Things to do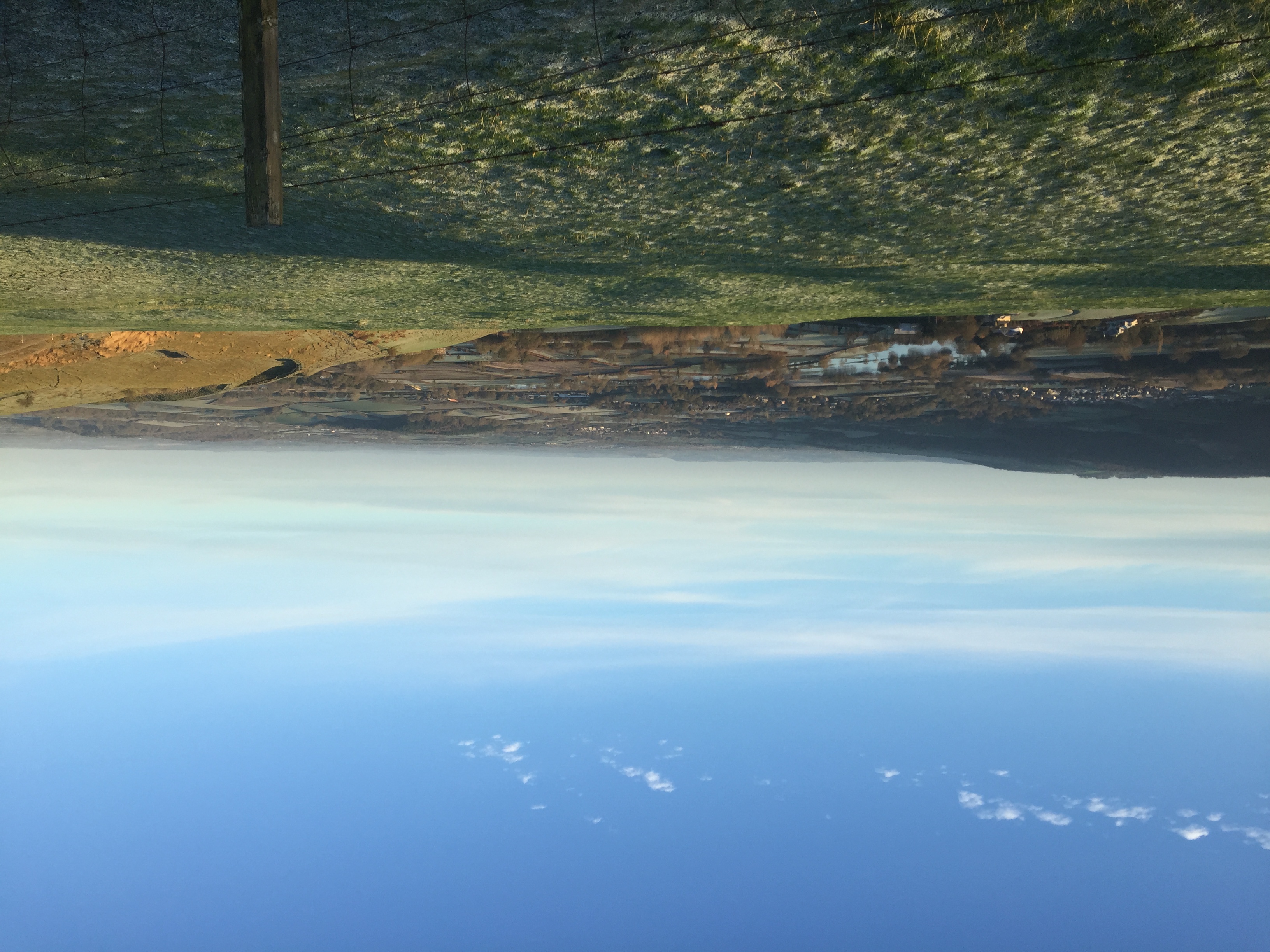 Chisel Barn is set in an exceptional landscape. There is great walking and cycling on the doorstep with the Hill Forts of Hambledon Hill and Hod Hill, and a wonderful trailway along part of the old Dorset and Somerset railway. The walk over Hambledon Hill to The Cricketers, a good family friendly pub in Shroton, is very popular. Child Okeford, less than a mile away, is a gem of a village with a wonderful village store and post office, an organic farm shop with art gallery and café. And of course, a pretty church whose bells you can hear in the evening.
https://www.dorsetforyou.gov.uk/sport-leisure/walking/walking-routes-and-trails/walking-in-north-dorset.aspx
http://www.northdorsettrailway.org.uk/information.html
https://www.dorsetaonb.org.uk/explore/map/
There are many National Trust properties in the area, here are some of the best:
Kingston Lacey, near Wimborne (25 minutes) is a country house and estate near Wimborne Minster.
The incomparable Stourhead (50 minutes but well worth it).
Brownsea Island is the largest of the islands in Poole Harbour. The island, owned by the National Trust with the northern half managed by the Dorset Wildlife Trust, is an internationally important nature reserve featuring rare wildlife, including red squirrels and wading birds.
Clouds Hill, this tiny isolated cottage near Wareham ( 35 mins) was the home of an extraordinary man: T. E. Lawrence, better known as Lawrence of Arabia. He furnished the rooms of his rural retreat to his own personal taste and they are much as he left them, giving an insight into the complex personality of the writer, warrior and friend of Thomas Hardy.
Other National Trust properties include Badbury Rings, Corfe Castle, Dinton Park, near Salisbury.
If you are after culture or shopping Salisbury is under an hour away to the East and Bath about an hour and a quarter to the North. Closer to home Shaftesbury the home of Gold Hill (the Hovis ad) has a museum and lots of little shops.
The coast is in easy reach for a day trip. Kimmeridge, and Lulworth are an hour away. The fabulous west Dorset beaches near Bridport and Lyme Regis also wonderful but a little further away.
If you are interested in visiting a winery the Langham Wine Estate is 30 minutes away just off the Dorchester road. They offer various types of tour and have a tasting room, shop and café on site. Nestled amongst the rolling hills of rural Dorset, it really is a special place to visit. The Tasting Room and Vineyard Café is housed in an old milking parlour dating from the 19th century, and is full of character and charm.
https://langhamwine.co.uk/visits/
The Tank museum at Bovington , Dorset is very popular with guests. The exhibitions tell the story of armoured warfare from World War One to the present day. In the Museum's six large halls you will see vehicles that have seen action in all the major wars of the 20th Century and hear first-hand accounts from those who fought in them. This unique collection of over 300 vehicles is regarded as the best in the world and includes the world's first ever tank - Little Willie, the feared German Tiger tank and the modern Challenger 2.
Nearby is Monkey World very popular with children.
https://www.tankmuseum.org/home
If you are like horses or riding Dorset is full of interest. There is racing at Wincanton in the Autumn, Winter and Spring. There is a Heavy Horse Centre about 40 minutes away, and riding lessons are available nearby at Vale Farm Riding Centre. Very popular with children who would like to learn to ride. It has been very successful and recommended by other guests.
https://www.dorset-heavy-horse-centre.co.uk/
https://valefarmstables.wixsite.com/website
Other ideas : Panary runs a selection of 1, 2 or 3 day craft baking courses at a working Dorset watermill less than ten miles away just south of Shaftesbury.
Keyneston Mill is home to Parterre Fragrances who grow, harvest and distil the key ingredients for luxury perfumes on this 50-acre estate, dedicated solely to aromatic and scented plants – over 1500 varieties are currently in cultivation. The formal Gardens, Estate, Perfume Exhibition, Bistro-Café and Gift Shop are open year-round.
https://www.keynestonmill.com/