Local produce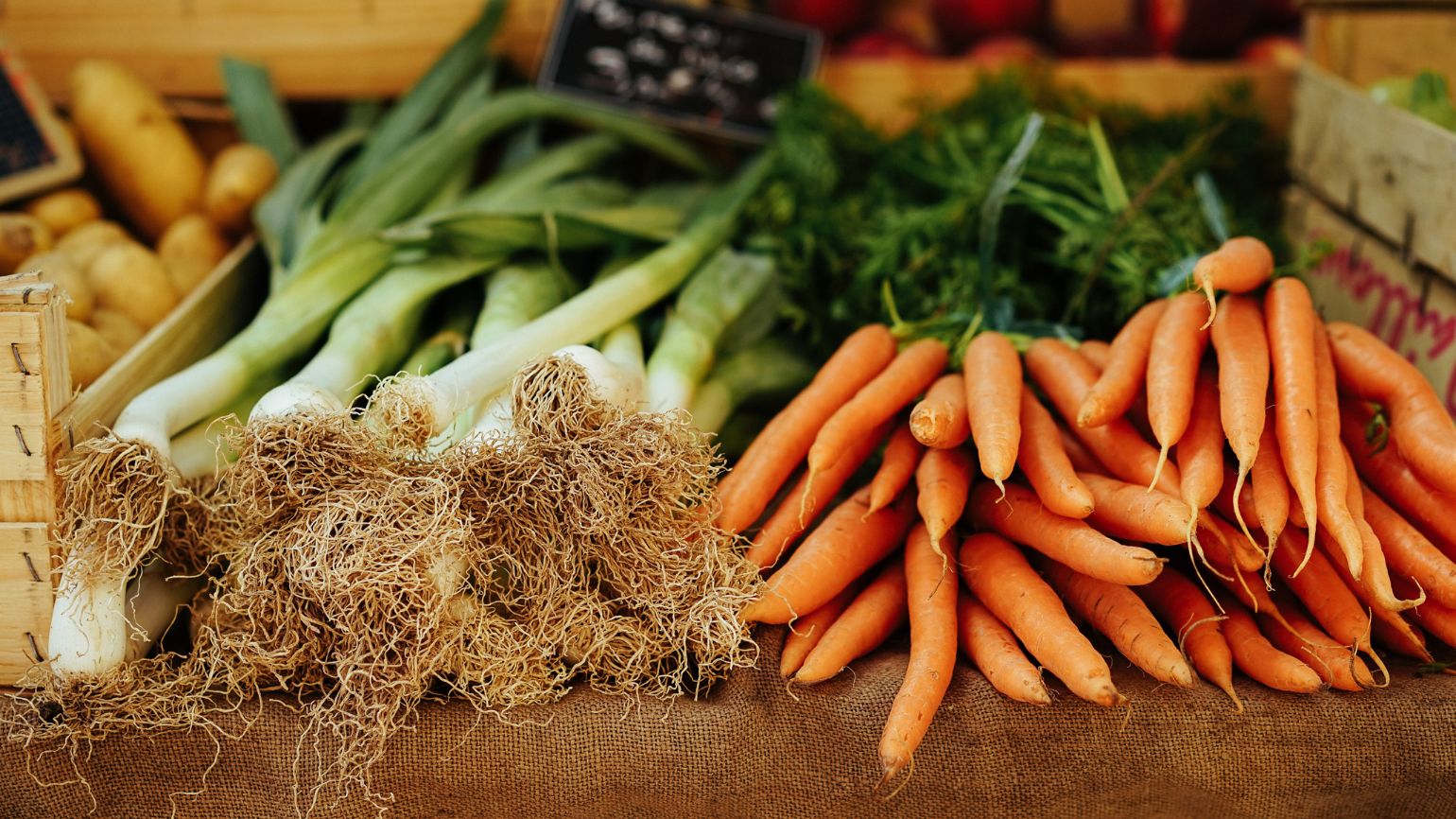 We buy locally all the time, partly because of the convenience but mainly because it is so good.
In the village the Cross Stores is open daily 7am – 7pm, Saturdays 8am – 6pm and Sundays 8.30 – 12.30. You can buy almost everything you need. It houses the village post office, and sells a full range of fresh goods, groceries and household necessities. We would not live without it.
The wonderful Gold Hill Organic Farm Shop is open Thursday, Friday — 10am to 5pm (closed 1-1:30pm for lunch) and Saturday — 10am to 4pm. Over 80 different varieties of fruit and vegetable are grown at the farm, and supplemented with carefully chosen products - meat, cheese, milk, bread, cereals and much more. The quality is fantastic.
https://www.goldhillorganicfarm.com/vegetables
In Sturminster Newton Holebrooks is a top-class butcher with local meat from named farmers, plus a wonderful deli and fresh bread. Also a good old fashioned fruit and veg shop.
Blandford, Shaftesbury and Gillingham have all the big supermarkets, but look out for the pop-up farm shops and milk stations as you drive around. Good things abound.